Does anyone know of a decent doodling community that would take me in? Sometimes I feel like I plague you people here with doodles instead of Art so it figures. Also I have a "I wanna draw in pen all the time!" complex going down.

Any Comments/Help appreciated a lot

[more stuff of a doodley nature under the cut...]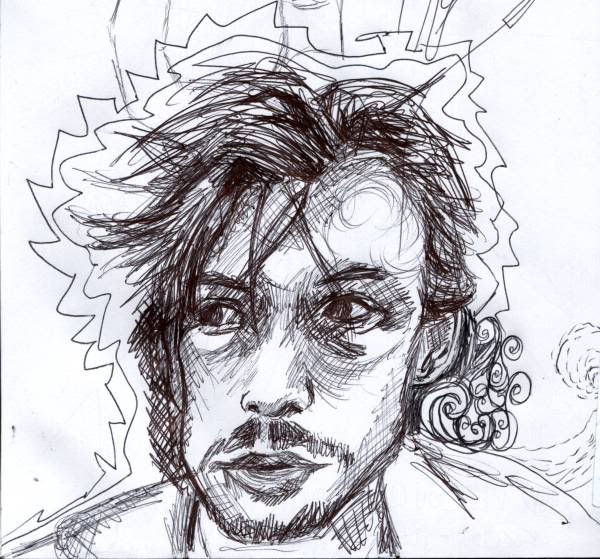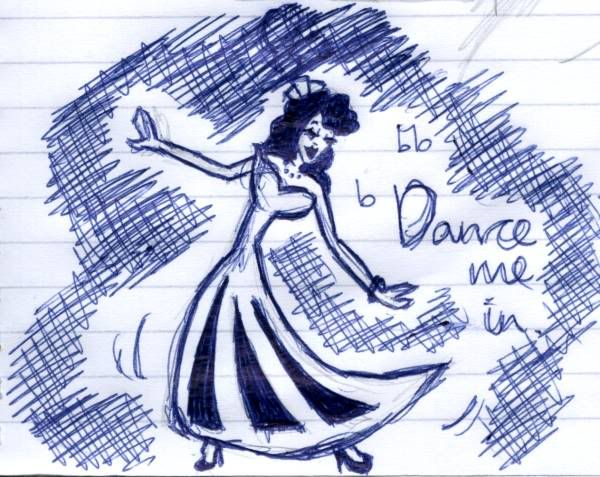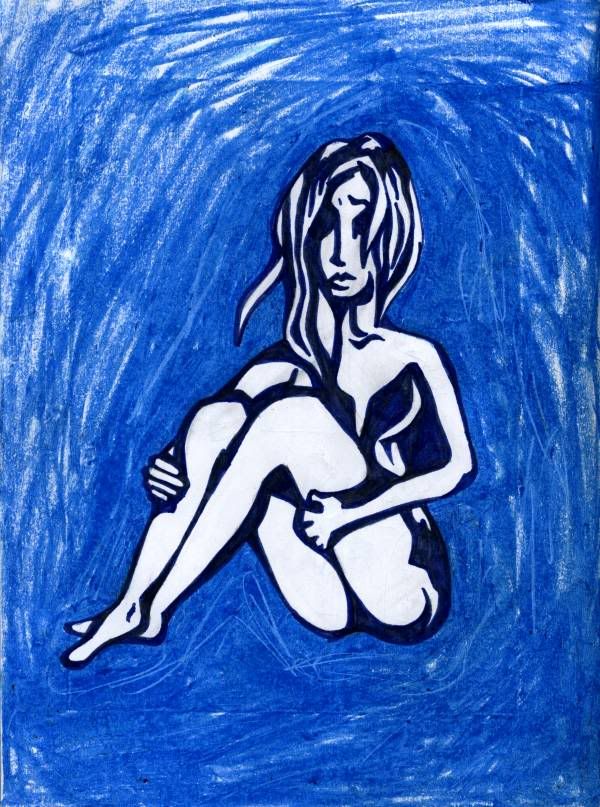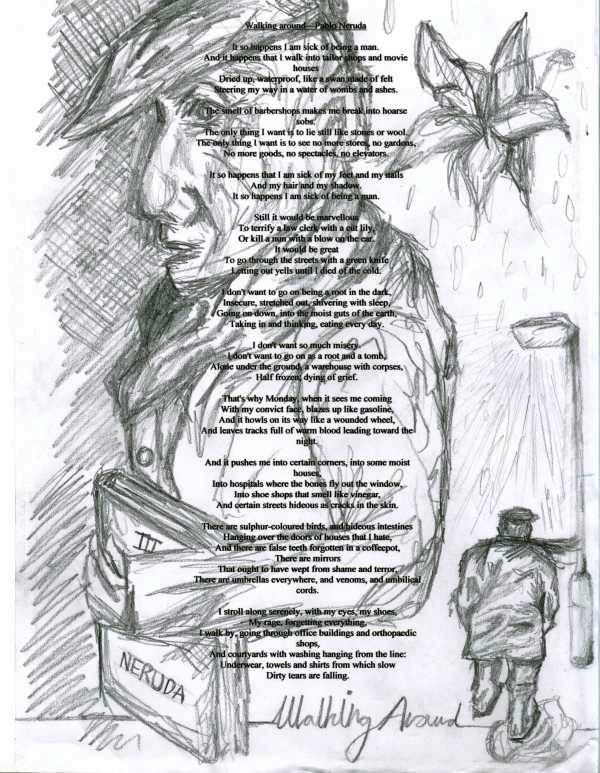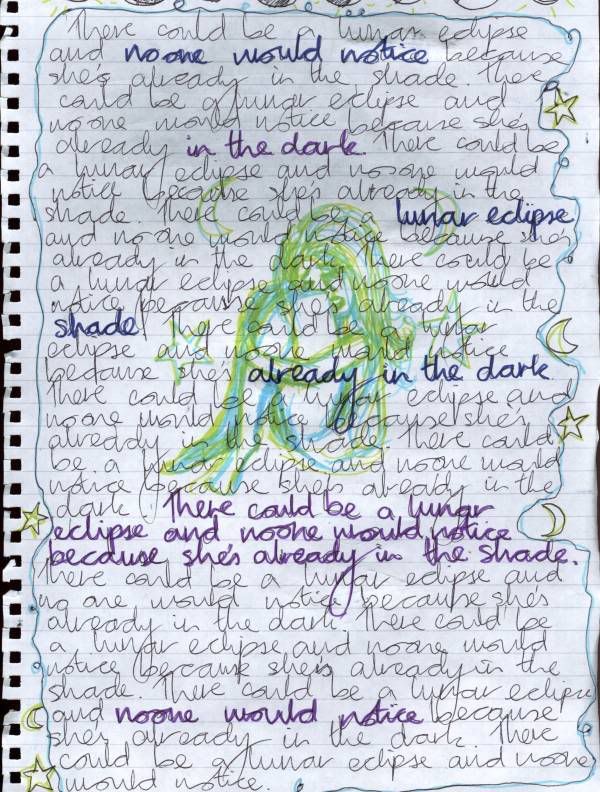 See what I mean?!?! It's a plague!!!!